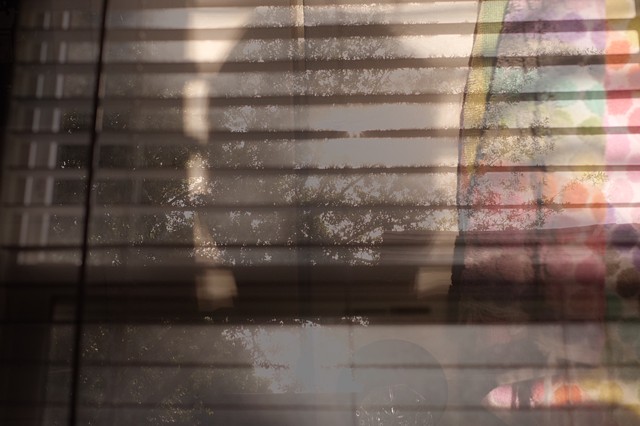 A little bit about me:
I live in Houston, Texas. I received my Master of Fine Arts from the MFA Program for Writers at Warren Wilson College in Asheville, North Carolina. My young adult novel, Dear Twin, was a finalist with The Feminist Press and will be released November 2019 (Metonymy Press). I received my Ph.D. in Dance from Texas Woman's University. My memoir, and in its place—: An Ode to Frankenstein, has been a finalist with The Feminist Press, The Cleveland State University Poetry Center, 1913 Press, and Pleiades Press.
I write poetry, fiction, and nonfiction. My creative nonfiction has been published in Banango Street, Post Road Magazine, Pebble Lake Review, and The Collagist.
My poems have appeared in Banango Street, The Denver Quarterly, Collective Brightness: LGBTIQ Poets on Faith, Religion, & Spirituality, The Collagist, BORN Magazine, NOON: A Journal of the Short Poem, Forklift, Ohio, American Letters & Commentary, and Yellow as Turmeric, Fragrant as Cloves: A Contemporary Anthology of Asian-American Women's Poetry, among others.
My fiction has appeared in The Feminist Wire.
I like to collaborate:
with Dominic Walsh, choreographer and director of Dominic Walsh Dance Theater: Victor Frankenstein (as co-conceiver), and Camille Claudel (as narrative collaborator).
From 2008-2012, I was coordinator of a nationally-regarded poetry series at Houston Community College which highlights nationally-recognized poets, particularly those of color. Featured writers include: Terrance Hayes, Sean Hill, Jericho Brown, Matt Hart, Ronaldo Wilson, Cynthia Arrieu-King, Rick Barot, Cheryl Strayed, Duriel Harris, Dawn Lundy Martin, Afaa Michael Weaver, and others.
I host a blog: the curated body.